I've nothing against cats, but on 2nd viewing of the Devo video "Pink Pussycat", decided it isn't really that good and took it down. It did have an image that looked a bit like this: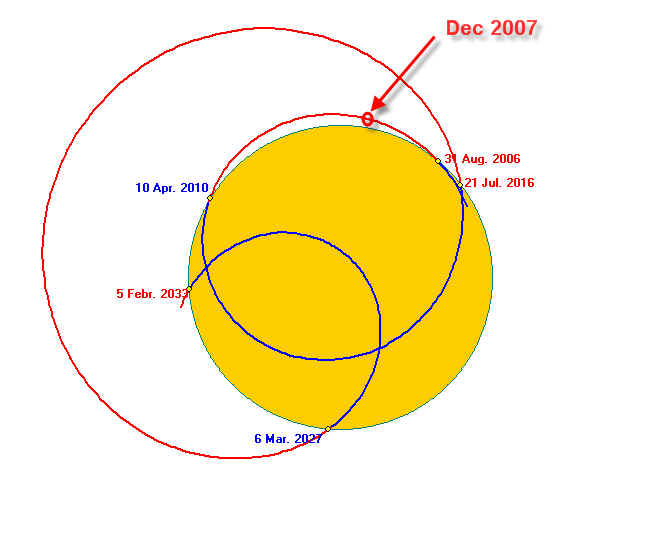 which is on
a page
that starts with some mildly interesting astronomy but rapidly descends into a mishmash of 2 major strains of hooey : astrology & stock charting. These are tools to be used against fools, if you remember what
Nitschke said
: I'm not a madman.
The Metro Mathcounts competition is today in Melrose. I'll be going to watch the last round. At least those kids should grow up immune to this kind of nonsense.